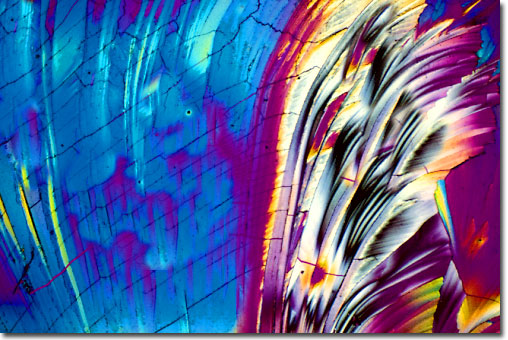 As far as I understand it, 'Wonky' is a term coined by someone but adopted by the UK music press to describe a recent offshoot of dubstep which they felt aurally approximated one's feeling while high on Ketamine – separate, distinct parts loosely associated into a stumbling, hallucinatory whole. Whether or not the music has any direction relation to the drug comes down to pure speculation, but the parallels are pretty clear, as you can hear from the tracks below.
Initially this style completely rubbed me the wrong way. I'd come to understand electronic music production as a very precise, controlled process where loose elements are indicators of unprofessionalism. Yet here we have entire tracks that are barely quantized, and somehow it not only works, it works well.
This music tends to hold up well to repeated listens due to its unpredictable nature. The beats and notes never land quite in the same place twice, and trying to keep up with it is pretty stimulating as a result. Which, of course, is counter-intuitive for a style so closely linked to anesthesia.
Would You Like to Know Moar?
Hudson Mohawke myspace
Rustie myspace
Lukid myspace
3 Responses to "Cure for the Mondays – Wonky"